Custom HTML/CSS/JAVASCRIPT
Today I want to chat with you about something that's so important and ridiculously easy to overlook. And that's how to build trust online.
You see if you're going to be operating in this online space, you have to adapt a little bit of what you do offline to the online world.
And trust is one of those things. That's kind of a biggie.
You know, I'm all about that list, right? If I don't mention it like three, four times each time we get together, I'm not doing my duty as I see it.
The Two Groups of People on Your List
Well, the thing about that list is that you've got two groups of people there.
Customers, who have already spent money with you and know what you bring to the table.
So there's no real issue with them. Of course, if you stunk up the joint, don't worry about them. They're never coming back anyway. Let's assume you didn't
But then you've got brand spanking, new people.
Folks who jumped on your lead magnet because it looked tasty to them.
They're on your list but aside from that lead magnet, as far as they're concerned, you're just like everybody else. There's nothing all that special about you.
Well, if you want to do some commerce with these folks, at some point in the future, you've got a little relationship building to do.
You've got to get them to feel some kind of way about you. The question is, how do you do that? Well, this is that trust thing I wanted to talk with you about.
Building trust in the online world actually pretty simple. It mimics how you do it in the offline world.
There are probably a bunch of different ways we could break this down, but I'm going to give you three tips to chew on.
1 Show up consistently second,
2 Bring value
3 Be authentic.
Let's take those one at a time.
How to Build Trust Online: Show Up Consistently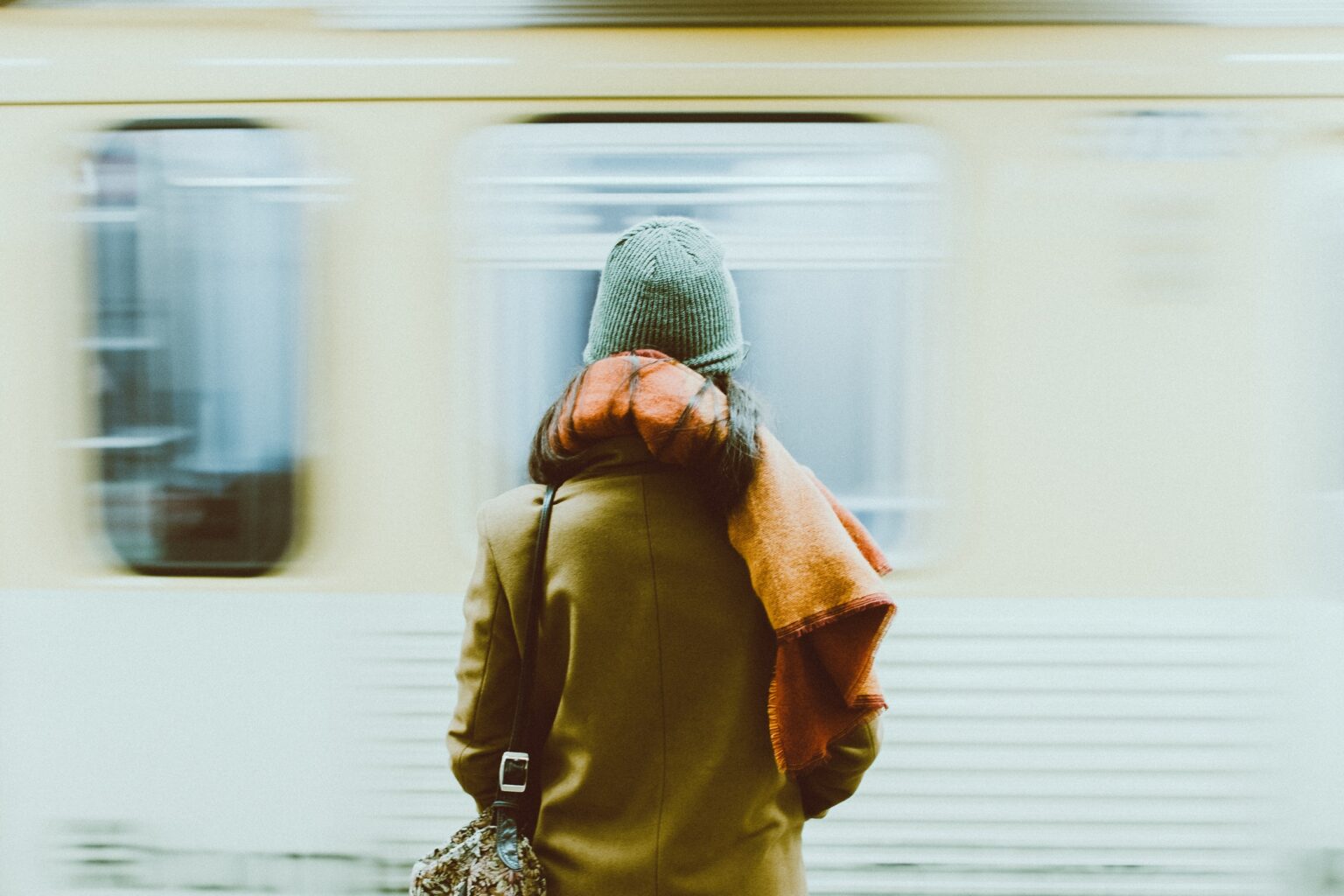 There's something to be said about people we're familiar with.
If you're on an elevator headed down to the parking garage at work and a couple of tatted up biker dudes you don't know get on. Depending on how you roll, you may feel a little uncomfortable. But once you realize it's Bob and Jim from accounting who are riding out to bike week after work, that whole scenario changes around a little.
If you're taking this online thing seriously, your visibility depends on you getting content out there online.
Whether you create it or you get someone to create it doesn't matter. You need content to influence the search engines and the folks you want to do business with.
Well, whatever type of content you prefer, get it out there on a regular basis.
They say it takes 7 to 12 touches before someone is comfortable enough to spend money with you.
Every time someone comes in contact with a piece of your content, that's a touch. It's like someone bumping into you on the street in the real world.
Those touches help you rearrange their mental furniture.
You go from, I don't know this dude to the he's pretty straight, and that gets you closer and closer to trust, which is on the road to them feeling comfortable enough to spend money with you.
And if you're wondering how it is they're going to bump into your content, don't forget that they're on your list.
You've got permission to reach out to them and say, Hey, how are you doing? What's up?
Here's something helpful you may be able to use.
Which brings us to the second point.
How to Build Trust Online: Bring Value
This may sound a little cruel, but it's real. There some people that just take and never give. You may know one or two of them. Just being around them is a chore.
Then there are those folks that seem to bring up the whole room when they show up. They're always looking to help out and if they ask for assistance, it's because they really need it.
Of the two relationships, that second one is the one you want with your list.
If every time you reach out to your list you're trying to sell them something, they'll most likely see you as the first guy.
But if you work your position as their resident subject matter expert. You can hit them with things that are common to you but that they would have never known.
[05:00]
Industry trends, new products that are coming out, anything that you know that will make their world a little better.
Getting those 7 to 12 touches is a lot easier when you're giving instead of taking.
Do you send promotions? Of course, you do. Otherwise, what's the point?
You're just going to send way more non-salesy stuff.
Here's the secret. Even the non-promotional stuff is promotional stuff. You're promoting yourself.
When your people need something that they know is in your wheelhouse, you've already got a seat at the table.
How to Build Trust Online: Be Authentic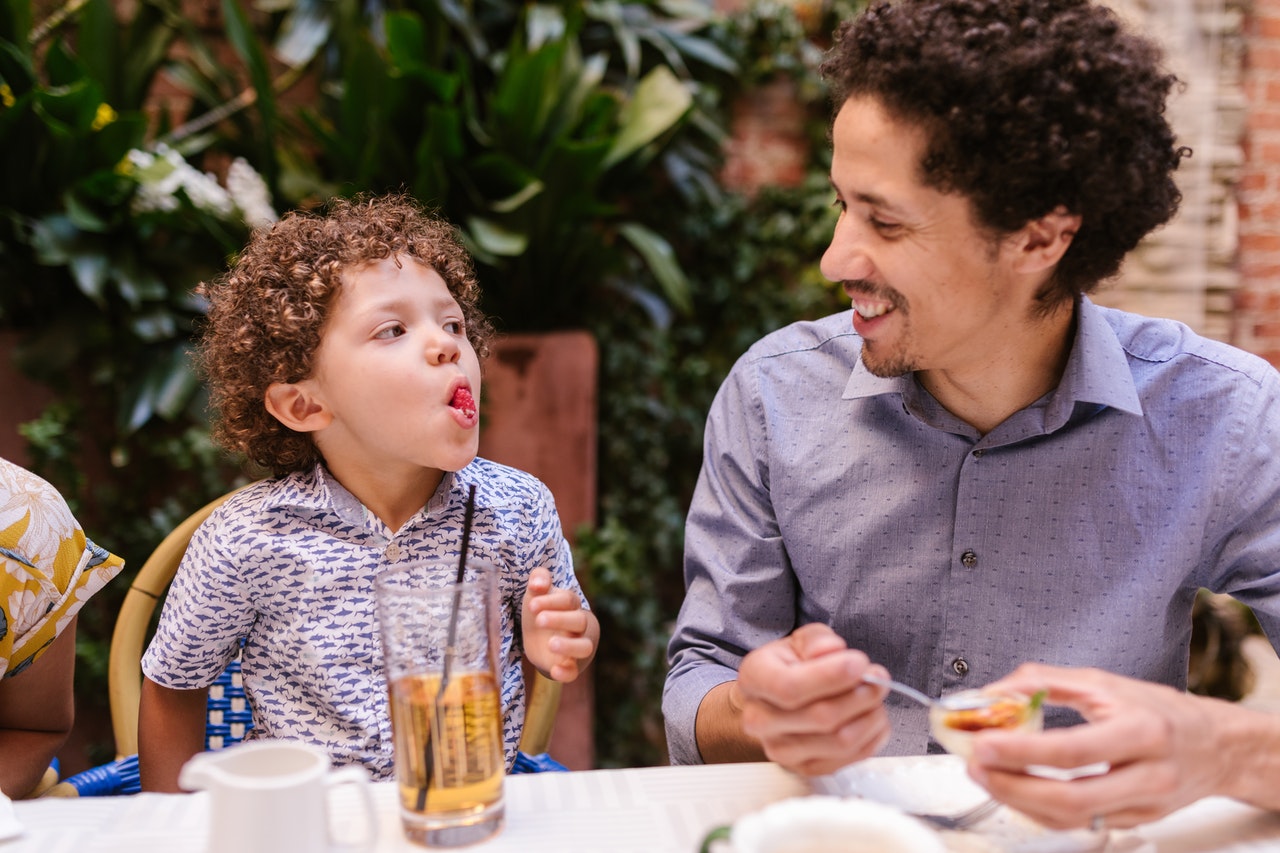 So…Show up consistently, Bring value and finally… be authentic.
And what I mean by be authentic. Let folks see your face.
Business is a people that people thing. And when people see your face the mental furniture gets shuffled around pretty significantly.
Before they see your face, you're a concept. After they see your face, you're a person.
[06:00]
That's why I've got my handsome mug plastered all over the front of my website.
Good bad or ugly, I want you to know who you're working with.
Your future customers want to know you're real.
They want to know that you're real because it makes them feel comfortable.
Show up consistently, bring value and be authentic.
If you do all those things, that' how you build trust online.
As you can probably tell, this is one of my favorite topics.
If you want to get your hands on the nuts and bolts of this trust building thing, grab a copy of my Funnel Blueprint at https://chriscarter.net/list.
It breaks down the tools for building your list and how to nurture that relationship so that you can generate sales in a predictable manner. It's good stuff.
I think that'll do it for me for today. You could be throwing your attention anywhere in the world but you're throwing it at me.
And I do appreciate it.
Thanks for listening.